Enjoy the Convenience and Care You Receive with Pit Stop Service

Ken Pollock Mitsubishi Offers Complimentary Pit Stop Service
Customer service has always been the name of the game when you come to our dealership.  Our service center is no exception to that rule.  We like to do business the way it was done back in the day; with a smile and a neighborly approach.  This philosophy of customer service is exemplified by the Pit Stop service we offer.  Ken Pollock Mitsubishi, located at 2 Meredith Street Exchange in Carbondale, PA, is excited to offer this complimentary service to anyone who needs it.  It is just one of the ways that we show our passion for our customers, and the world of automotive service.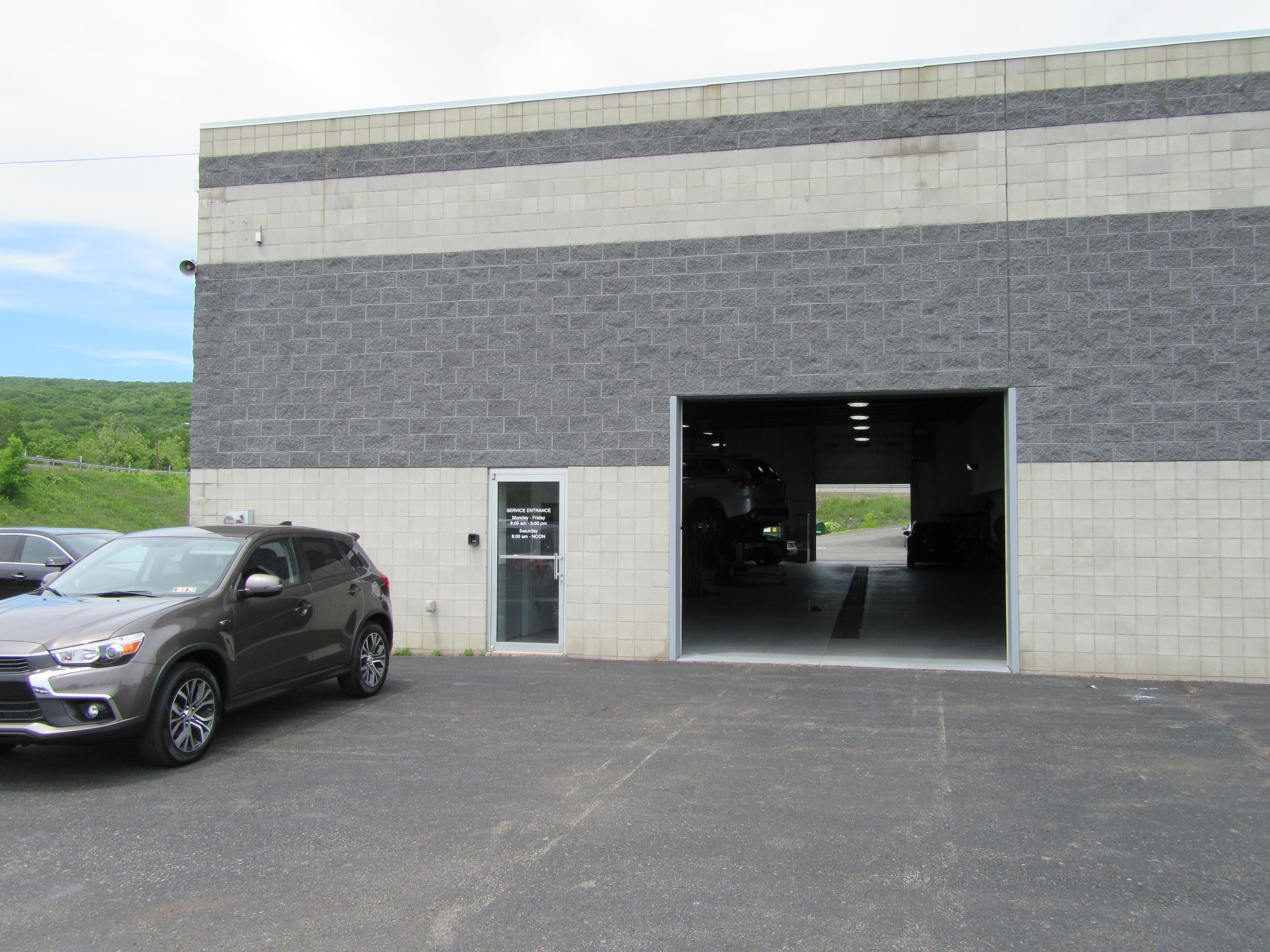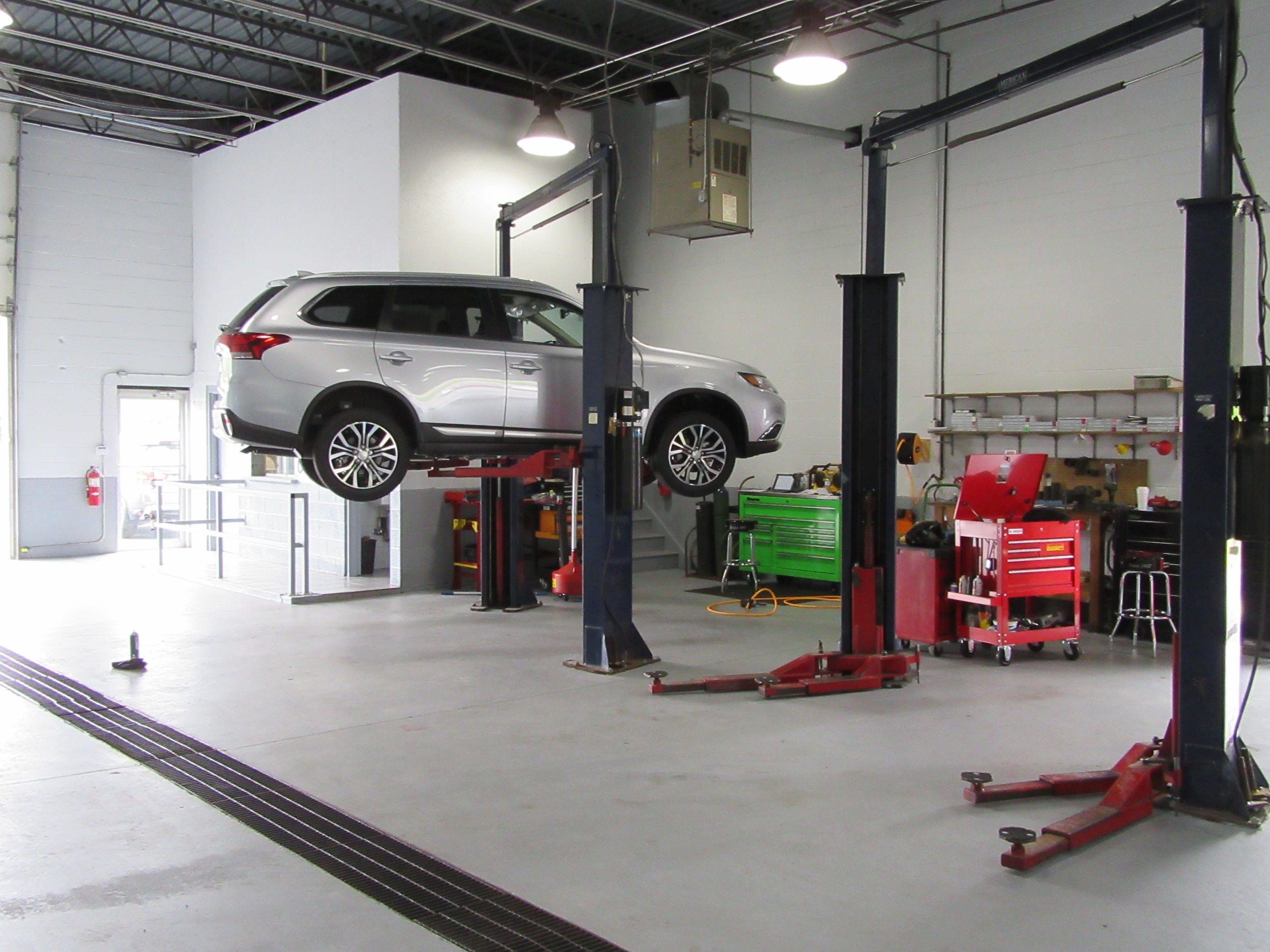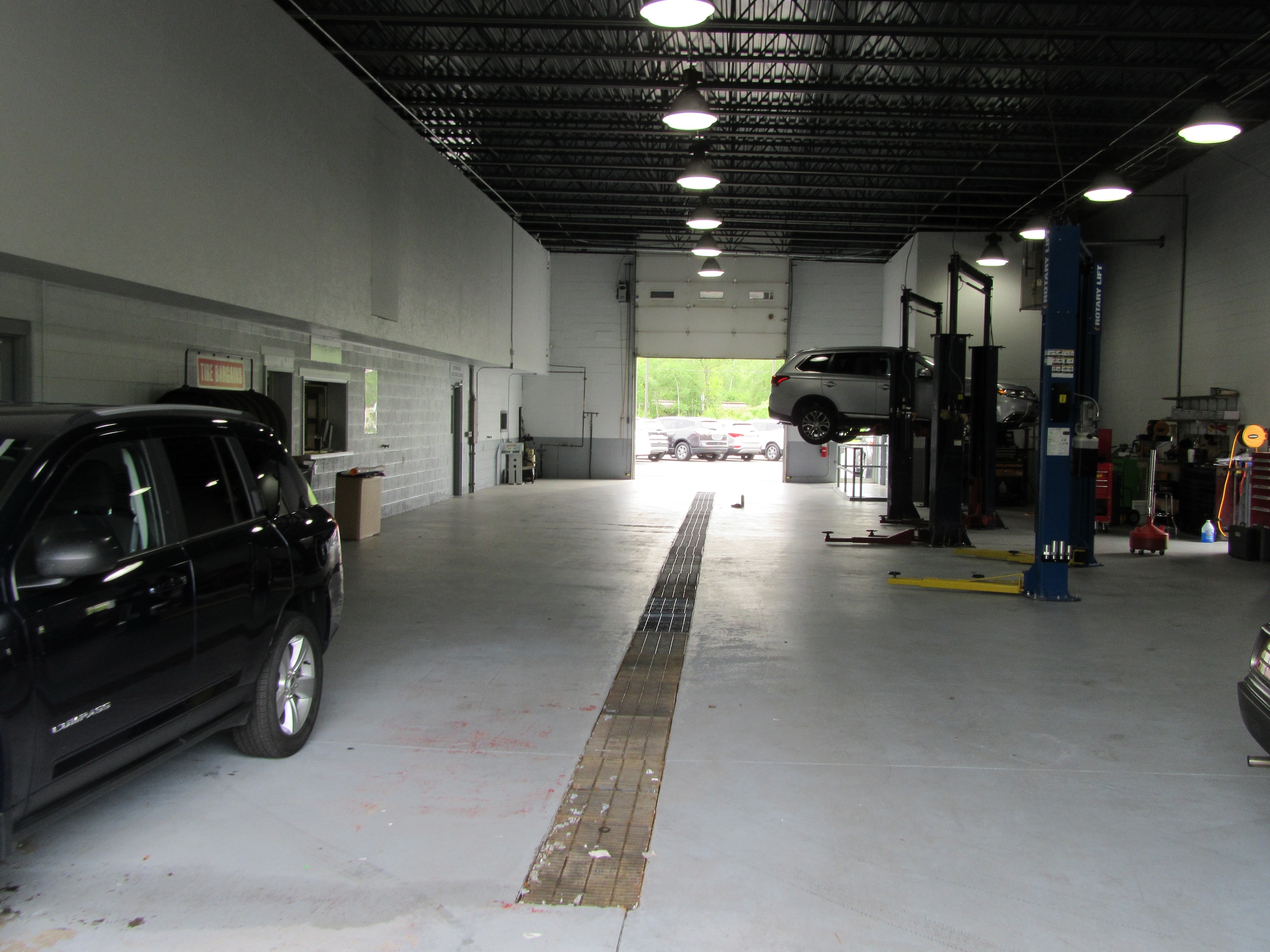 What is Pit Stop Service?
What comes to mind when you think of the term, "pit stop."  The words probably bring up images of a NASCAR race.  You are probably thinking of a team that comes out to assist the driver with all of his service needs, so he can get back on the track quickly.  The Pit Stop service you will receive at Ken Pollock Mitsubishi definitely has some of that spirit.  We want to get you back on the road as fast as possible.  We also want to take time to address any of the minor needs you have, and answer any questions.
Some of the services we can provide to customers when they stop in for their Pit Stop service include:
Topping off fluids
Checking tire pressure and tread
Inspecting your windshield wipers
Answering any questions you might have about your vehicle
One of the best parts about our Pit Stop services are that they are free!  Carbondale, PA drivers may also like hearing that they don't need an appointment.  In fact, you don't even need to have bought or leased your car with us.  All you have to do is come to our service lane and ask one of our service advisors for Pit Stop Service.
What Does a Service Technician Look for During the Pit Stop Service?
When you stop in for your Pit Stop service, one of our factory-trained, Mitsubishi-certified service technicians will go through a quick inspection of your vehicle.  As mentioned above, they will inspect your fluids and top off any that need filling.  The fluids that will be checked include:
Engine Oil
Windshield Wiper
Antifreeze
Transmission
Power Steering
Brake
Our service technicians will also take a look at your air filter to see if it needs to be replaced.  When they are checking your tire pressure and tread, they will let you know if you need a new set of tires, or if your tires are wearing unevenly.  You can count on our service technicians to let you know if you have any lights that are out, whether they be headlights or brake signal.
What Happens if an Issue is Discovered During My Pit Stop?
If one of our service technicians discovers an issue during the Pit Stop service, you will be presented with some options on how to address it.  Don't worry.  This isn't about giving you hard sell on some auto services that you don't need.  The conversation will simply be informative.  We will let you know what is going on with your car, truck, or SUV, and how you can address the issue.
Drivers who want to make an appointment with our service center to  take care of any problem are certainly welcome.  Our service center is known for providing high-quality auto maintenance and car repairs.  We would love to show you why so many service customers continue to choose our auto shop for their needs.
No Video Source Currently Available
Come in for Your Pit Stop Service
The Pit Stop service at Ken Pollock Mitsubishi, in Carbondale, PA, is all about maximizing the life of your vehicle.  Come in for your Pit Stop service today, and let us help you keep your car, truck, or SUV on the road for a long time to come.