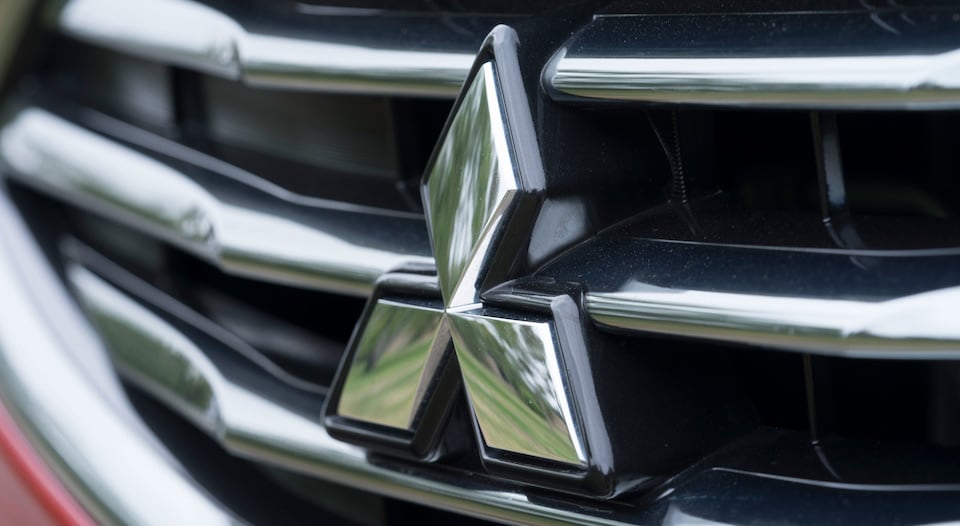 Genuine Mitsubishi Replacement Parts for Sale in Carbondale, PA
Here at Ken Pollock Mitsubishi, we look after your vehicle with unbridled support, diligence, and attention to detail.  Part of that includes genuine auto service and part replacement when you need it most.  Whether you recently got into an accident or you noticed something broke off your Mitsubishi, our parts department experts are here to help you.  Offering genuine and OEM replacement parts for your Mitsubishi in Carbondale, PA, Ken Pollock Mitsubishi is the place to go for parts.
OEM Parts & Accessories
When it comes to nurturing your cherished Mitsubishi, a delicate touch is needed to ensure that your car receives the proper care.  At our Parts Department here at Ken Pollock Mitsubishi, our service crew goes the extra mile to help take proper care of your vehicle.  During the lifespan of your vehicle, you're going to experience a time when you need to order new replacement parts.
Proudly serving drivers in Carbondale, PA, Ken Pollock Mitsubishi is a trusted service facility that's committed to using genuine replacement parts to fix your vehicle.  At some point, you will need new parts to help keep your Mitsubishi from failing again - weather something rusted out or you got hit by another driver.  When the going gets tough, and your Mitsubishi is damaged, you can rely on the part experts at Ken Pollock Mitsubishi to help get your vehicle back on the roads.  We sell a range of automotive parts, including:
Wiper blades
All-weather floor mats
Exterior body panels
Headlights
Interior accessories
And more!
Request Parts Online from Your Home in Carbondale, PA
Using the Parts Request form on our website, drivers in Carbondale, PA, can click to schedule a consultation online without ever leaving your home.  Let us know which parts you need and the best way to contact you so that we can reach you when we come across the parts you're looking for.  If you have any additional questions, please call, click, or contact us online at Ken Pollock Mitsubishi today!  We look forward to meeting you!