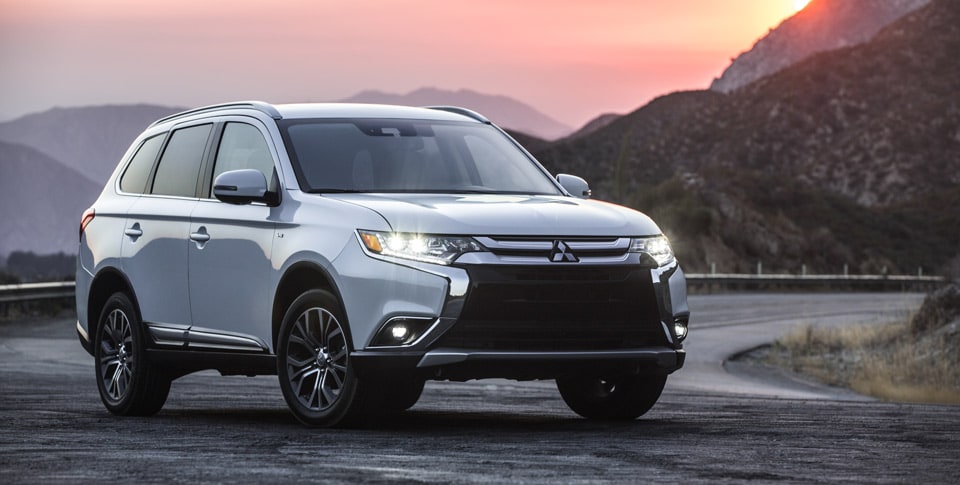 Get to Know the New Mitsubishi Outlander
Ken Pollock Mitsubishi has a large inventory that is filled with some exciting vehicles, such as the new Mitsubishi Outlander. This is definitely a shining example of great automaking, and we are more than happy to tell you about this new model.
What Makes the Outlander Stand Out?
Having a car that satisfies your needs and wants is the least you can ask for. Be happy because the Outlander does that for you in more ways than you can imagine.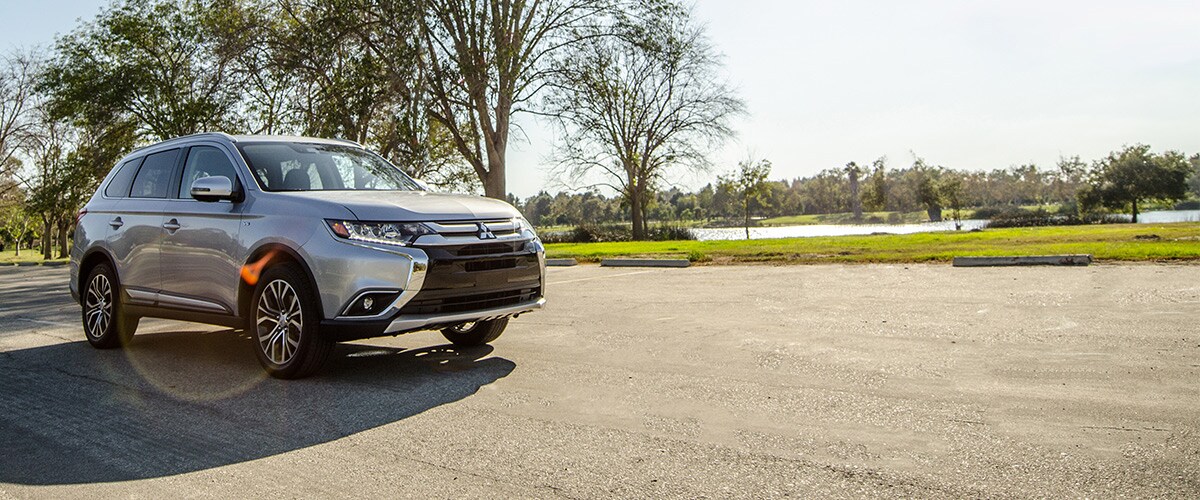 Savvy Investment
We know how economically straining it can be to live in Scranton, Wilks-Barre or any other city in the United States. This is the reason we are committed to providing vehicles that are affordable without skimping on quality.
The Outlander is a great SUV that offers plenty of space and can sit up to seven people. With a starting price under $25,000, a 10 years/100k miles powertrain limited warranty, and EPA estimated 25 MPG city/30 MPG highway rating, drivers love this practical choice. You will feel like a winner driving the streets of Carbondale behind the wheel of an Outlander. Drivers looking for an even more efficient option should consider the plug-in hybrid version: the Outlander PHEV.
Safety Focused
The Outlander comes with a number of exciting safety features, like the front, rear, and third row airbags. There are many models out there that do not offer airbags beyond the two front airbags, which Mitsubishi worked on changing. This is a great thing for you and your family.
You should also know that the Outlander comes with a few added tech features that help make your driving even safer; for example, it comes with a tire pressure sensor system that allows you to keep tabs on your tire pressure. As you know, inadequate tire pressure reduces traction and control of a vehicle, and it could even cause a blow out.
Of course, these are just some of the things you can expect from the Outlander. The vehicle also comes with a whopping six speaker sound system and is ready to be connected to your smart device through a USB port.
Those who are ready to take a spin should schedule a test drive as soon as you can. Do not be afraid to choose a few trim options by looking through our inventory until you find the right option.