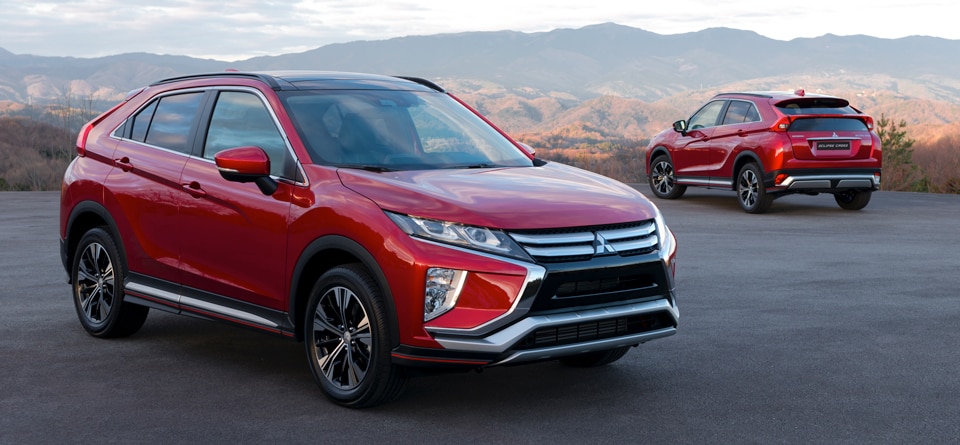 Get to Know the New Mitsubishi Eclipse Cross
Ken Pollock Mitsubishi has a lot to celebrate this year in Carbondale, PA, and the Mitsubishi Eclipse Cross is one of the things. It is an impressive vehicle starting under $30,000 that you'll be happy to drive around Scranton. The following are a few features that are going to sell you on the Eclipse Cross.
Features Worth Highlighting
There is a lot of good to point out about the new Eclipse Cross that we think is going to impress you, such as the following:
The Engine: One thing you are going to love about the Eclipse Cross is its engine. The vehicle has a 1.5L Direct-Injection Turbo engine that can surely power this vehicle all over Wilkes-Barre without any issues. Another important aspect about the engine is its gas-pressurized shock absorbers that should help make your ride smooth, even when you are off-road.
The Exterior: There is a lot to admire when it comes to the overall design of the vehicle; for example, it comes with built-in heated side mirrors to ensure clarity, even when the temperature is not ideal. The Mitsubishi Eclipse Cross also comes equipped with deep tinted windows, which not only help you see better when the sun is out but also ensures privacy. You are going to love the alloy wheels and the chrome grille, which helps make this vehicle stand out.
The Entertainment: Another thing you want to keep in mind about this particular vehicle is the entertainment options. The Eclipse Cross comes with access to regular radio and a three-month subscription with a digital radio provider. You should also keep in mind that the vehicle is equipped with all the connections you need to link your smartphone. The vehicle has an infotainment LCD monitor that is easy to use and gives you access to not only your entertainment options but some information about your vehicle as well.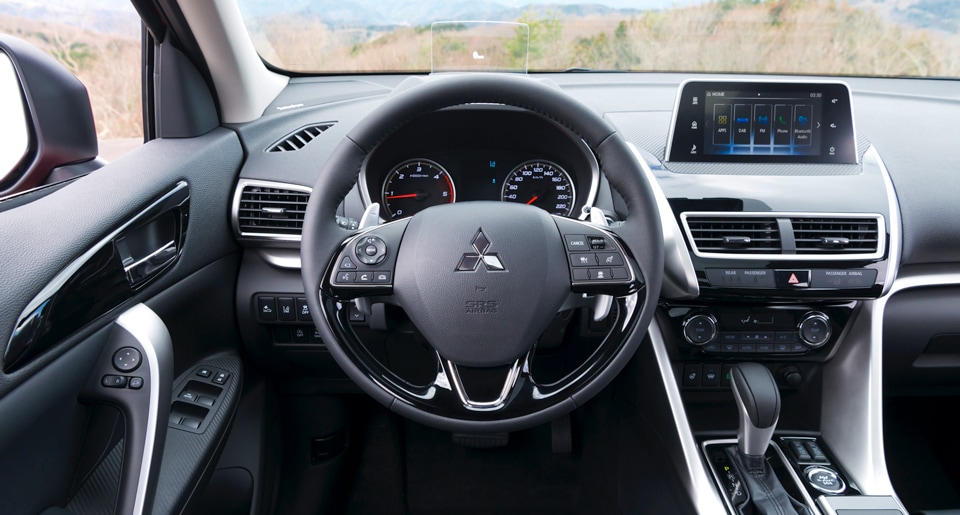 These are just some of the features you can expect from the new Mitsubishi Eclipse Cross, but there are many more. Try your best to figure out which trim you prefer and go ahead and schedule a test drive as soon as you are done narrowing down your choices with our inventory search tool.