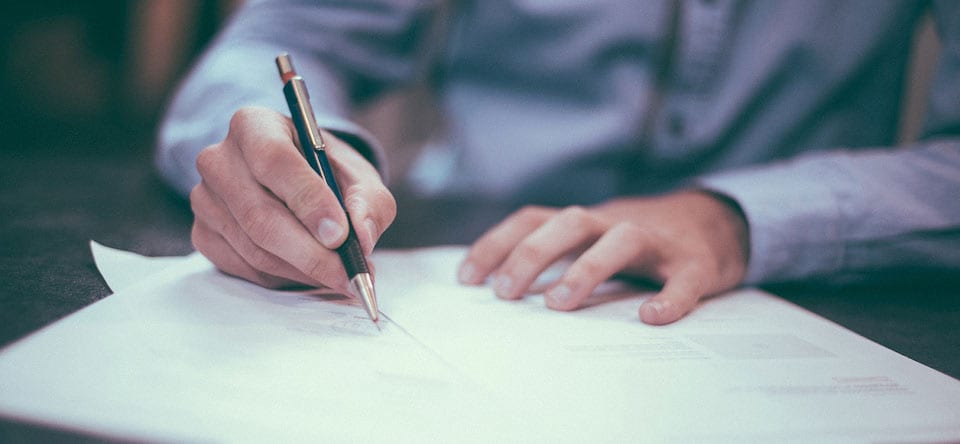 Discover the Affordable Loans and Leases Offered at the Ken Pollock Finance Center
As customers shop for a new or used vehicle, they often find many that are out of their price range. But here at Ken Pollock Mitsubishi, we're never ones to let price get in the way, and it's why we offer an onsite finance center. Whether you're looking to buy a vehicle outright or lease it for a short while, our finance team is here to help. Visit our Carbondale dealership today and let us help you drive home in your vehicle of choice.
Financing a Vehicle
By visiting our finance center and speaking to our finance team, customers will have several financing options to choose from. They can discuss the terms of leasing a new Mitsubishi or go over the process of purchasing a loan.
And if you feel that having a low credit score will hold you back, don't worry! Our team works with many people with various financial backgrounds, so if you have bad credit or none at all, our finance center can still help. To learn more about the financing options we have available, contact our dealership today.
Begin the Financing Process from Home
If you've found a vehicle you like, then use our site to fill out our finance application. This application will ask for personal and financial information and only takes a few minutes to complete. And if you have a vehicle you'd like to sell, don't forget to mention it in the application, and after an appraisal of the vehicle, you can pocket the cash or use the value towards the down payment of a new ride.
Learn More About Our Dealership
Our dealership makes it easy and hassle-free for our customers to purchase a vehicle from our dealership. And thanks to our finance center, anyone can drive home in the vehicle they want. Contact our dealership today and let our expert sales and finance teams help you out if you're looking to buy or lease a new or used vehicle.