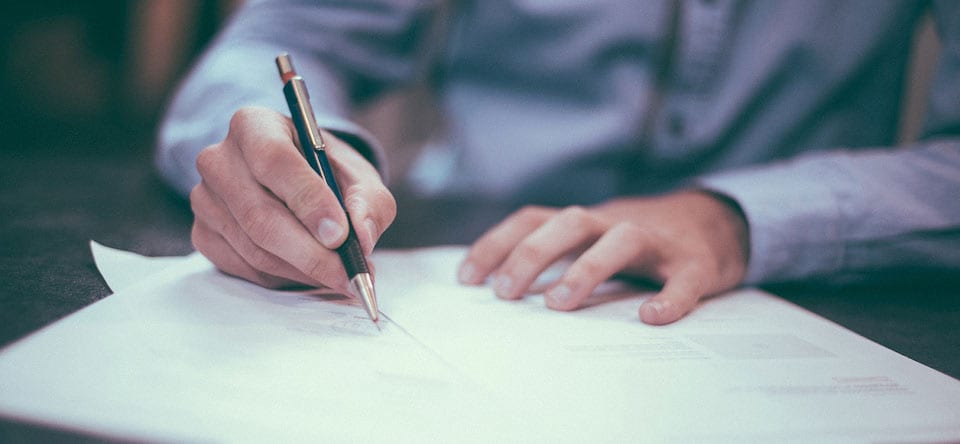 Get into a New Mitsubishi or Used Car at our Carbondale Finance Center
Once you've decided that a new Mitsubishi is the vehicle you want for your Carbondale, PA lifestyle, you'll have to decide just how you'd like to pay for it. With a variety of lenders and several finance and lease options to choose from, Ken Pollock Mitsubishi gives Wilkes-Barre drivers the best chance at finding the right deal for your next car or SUV. We even offer several used car finance options available if that's the way you're leaning for your next vehicle. No matter what you decide though, our dealership will be here to help you make the best possible choice for both your lifestyle and your budget.
Leasing a New Mitsubishi
If a new Mitsubishi is what you're looking for, consider our lease options to get the best possible deal for your monthly payment. Leasing offers several advantages over traditional financing that might make it a better option, but there are some downsides that mean it isn't the perfect solution for every driver.
One of the major advantages of a lease is that you don't pay for the full value of the vehicle. Instead, you only pay for the value of the vehicle while you drive it, so you can enjoy both a shorter term and a lower monthly payment than a typical auto loan for the same model. Those savings can either be used to simply give you a great deal and help you keep more money in your pocket, or you can jump into a model with additional features or a better vehicle altogether and still stay within your monthly budget. That freedom is part of what makes leasing so attractive, and we know that most buyers who have the option to lease love the idea of getting more car for their money.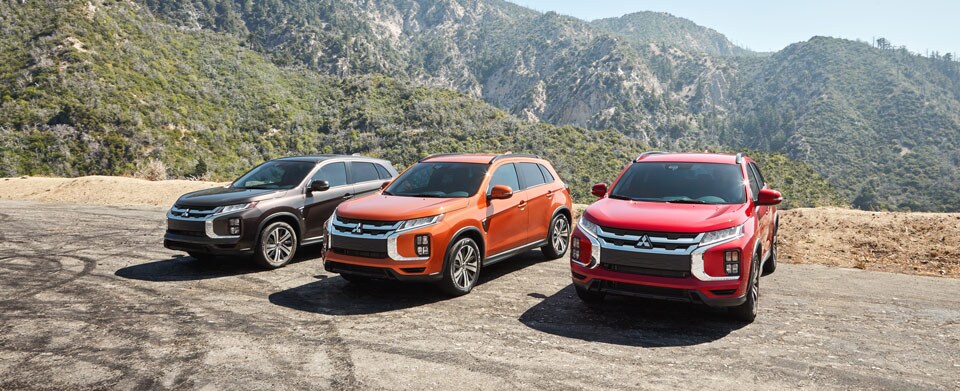 The shortened terms of a lease also mean that you can more easily keep up with the latest car trends as they happen. Instead of always being two or more years behind major update cycles, you can get a new car every two to three years and own each new generation as they happen. This is perfect if you're the type of driver that loves to keep up with emerging technology and performance features.
However, you should not consider a lease if you regularly drive more than 15,000 miles per year or are at a high risk of causing permanent interior or exterior damage. For example, if you have pets that frequently travel in the back seat, their claws can puncture leather upholstery, while the sharp edges of skis, snowboards, and bicycle equipment can have the same effect. In these cases traditional financing gives you more freedom and less worry about using your new Mitsubishi to it's fullest potential.
Financing a New Mitsubishi
Traditional auto loans are still a great way to take home your new Mitsubishi, and they are especially beneficial for drivers who like to keep their vehicles for a long time. This allows you to spread the payments out over a longer term, and you have the freedom to rack up as many miles as your lifestyle demands without worry. You can also worry less about getting rough with your interior and fully embrace your adventurous lifestyle with less concerns about damage and the ensuing lease end penalty.
In the end, financing also means that you'll have full ownership of the vehicle at the end of the term, allowing you to live without a car payment if you'd like, or even sell your car for cash or use it's value as a trade toward your next vehicle.
Used Car Financing Available
Our dealership also offers financing on our used inventory, so you can complete your shopping experience in one easy trip. Simply find the car you're interested in and our finance team will send your information to a variety of lenders in order to help you get the loan needed for you take it home.
Visit Our Dealership Today!
At Ken Pollock Mitsubishi, we can't wait to help you find your next new car or SUV, so pay us a visit and enjoy our one-stop shopping experience today!