Car Loans for Bad Credit in Carbondale, PA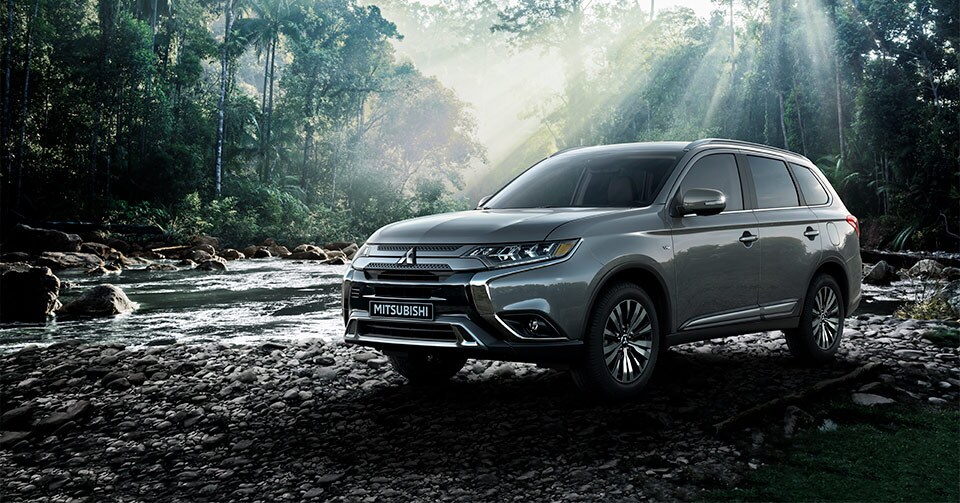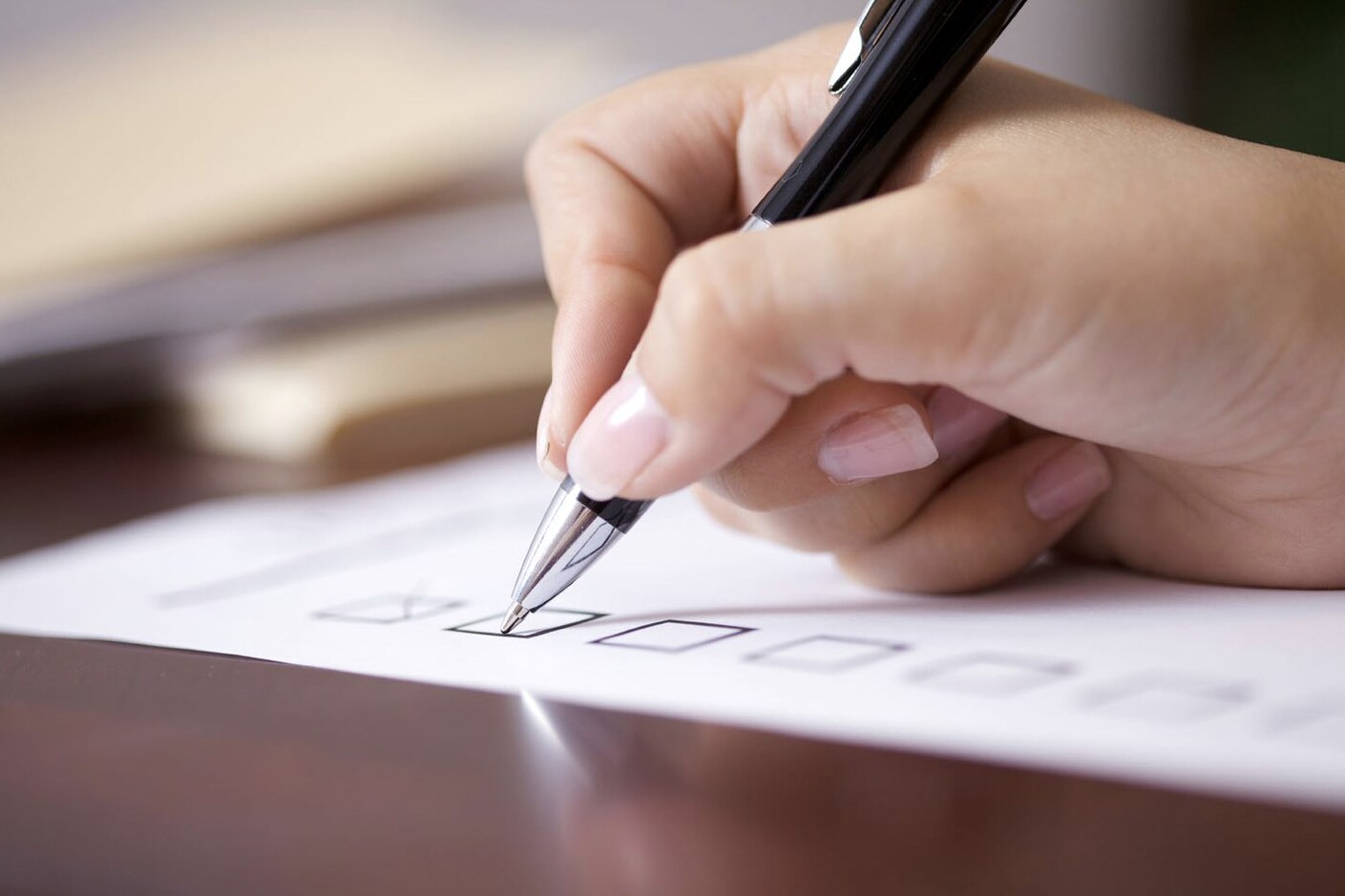 We're Here To Give You A Second Chance
Have you had trouble purchasing a vehicle due to credit concerns? If your credit history is subpar, then you've come to the right place! At Ken Pollock Mitsubishi, our finance team will help give you a second chance! It is our belief that previous mistakes and mishaps shouldn't deter you from owning the dream vehicle you've been keeping a close eye on.
Start the process today by filling out our Finance Application!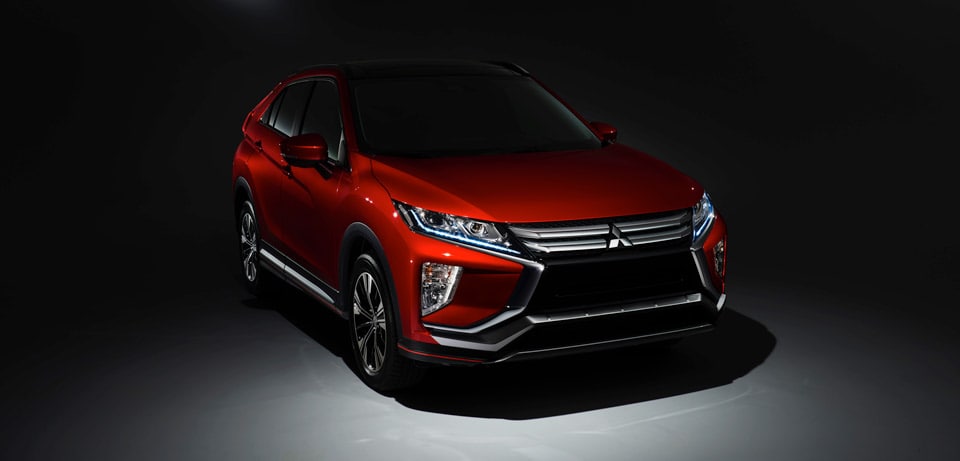 FAQ
What's the best way to get started?
The best start is to fill out our Finance Application or you can visit us and fill one out in person! Be sure to bring proof of employment (even if you're self-employed) and a current pay stub.
What kind of vehicle can I get?
You can get approved on new and used vehicles of all types. Your Ken Pollock Mitsubishi Product Specialist can work with you to make a recommendation on the best vehicle for you!
With Our Credit Acceptance, You Get a Chance at Car Ownership
Here at Ken Pollock Mitsubishi, we know that people can find themselves in difficult financial circumstances for a variety of reasons. It could be sudden job loss, bankruptcy, divorce, and many other factors. We also believe that shouldn't be a deterrent to getting a vehicle that you need for reliable transport and your commute throughout Carbondale, PA. That's why with our Credit Acceptance program, we help those with less than stellar credit and bad credit be able to find auto financing when others might not.
We are here to help you find a plan that can work within your budget whatever your credit rating might be. If you have lots of student debt or other loans and it's been a burden on you, we know that's a factor in whether or not people will provide you with an auto loan. Our finance team will work to secure options from many different lenders both local and national so you can secure a rate and a payment plan that you'll be able to pay, so you can get the vehicle you need, make the payments on time, and give yourself a chance at credit recovery.
There are many different options for Carbondale drivers to choose from, be it an affordable new Mitsubishi vehicle, or a quality used car. We'll make sure you know which ones can fit in your budget and help you with the financing even with bad credit. One way you can give yourself a head start on the process is by filling out our secure finance application which allows us to determine how much of an auto loan you can qualify for, and help you get standout rates on your next purchase.
To learn more about financing options with bad credit and the Credit Acceptance program here at Ken Pollock Mitsubishi, reach out to us today and we'd be happy to help you.