Bad Credit Financing in Carbondale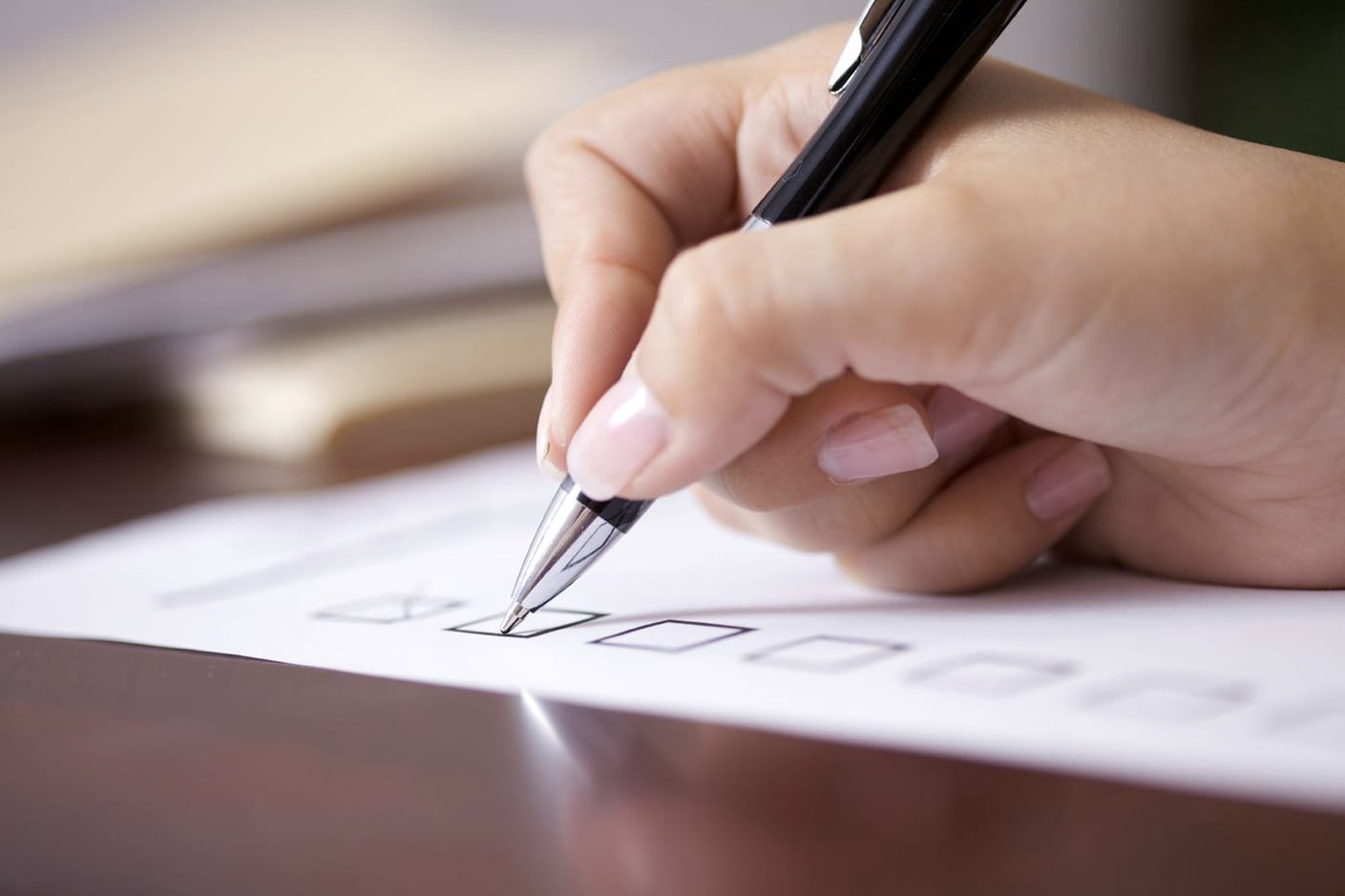 We're Here To Give You A Second Chance
Have you had trouble purchasing a vehicle due to credit concerns? If your credit history is subpar, then you've come to the right place! At Ken Pollock Mitsubishi, our finance team will help give you a second chance! It is our belief that previous mistakes and mishaps shouldn't deter you from owning the dream vehicle you've been keeping a close eye on.
Start the process today by filling out our Finance Application!
---
Don't Let Bad Credit Stop You from Enjoying the Car You Need!
We work with all types of customers with all different financial backgrounds. While some of our guests come to us with an exemplary credit rating, others might have suffered debt issues in the past from overdue medical payments, student loans, or credit card bills. Many customers might not have any credit at all and are starting from square one. No matter your credit, you can still finance the new car you love. Ask us about bad-credit car loans when you test drive a new or used car at Ken Pollock Mitsubishi.
Helping to Give You a Second Chance
Even after you pay off your outstanding loans, it may still take some time for your credit score to bounce back. Meanwhile, even as your credit recovers, a low score can still prove an impediment to securing the vehicle and housing loans many of us need. Our bad credit financing is here to help provide customers with a second chance at finding the car they need for the future. An auto loan can help build equity, as long as monthly payments are met, which in turn strengthens your credit score. When you apply for financing online, we can get you approved to work with a reputable local lending institution, whether you have bad credit or no credit at all.
Apply Online to Get Started
You can start the process of financing by applying online using our secure credit form. Before applying for financing, make sure you have a proper assessment of your current financial situation and that you identify and begin repaying your outstanding debts, so there are no unwanted surprises when applying for credit. Once we process your application, our finance team will give you a range of payment plan options to help fit your monthly budget.
Finance with Us Today
Whether you have good credit, bad credit, or no credit at all, you can apply for financing on an new or used car that meets your needs. We invite you to get started here with our finance team at Ken Pollock Mitsubishi in Carbondale, PA. Schedule a test drive and visit us today to learn more!
Our Dealership Helps with Bad Credit Car Financing in Carbondale, PA
Car shoppers looking for their next vehicle have a lot to think about, and financing is often the last hurdle. Our auto finance experts help many of our customers with car loans and new Mitsubishi leases near Scranton, including those with bad credit. Your credit history shouldn't be what stops you from getting the vehicle you deserve, so read on if you need help with auto financing for low credit scores.
How We Can Help with Car Loans No Matter Your Credit History
We work with car shoppers with a range of credit histories, and we have the expertise and connections to set you up with the right auto lender. We get to know our customers on a personal level, so we understand that you're more than just your credit score. There are many things that can impact your credit score, but we'll work with you to find the financing right for you.
Our finance experts know all about getting approved for car loans, so we can provide tips on down payment and more to help with your financing search. We work with all types of car loan lenders around Wilkes-Barre, so we can connect you with the right one. This isn't a process you have to rush either, so let us know what you need help with and check out our online financing resources.
Search Our Value Lot for Used Car Bargains in Pennsylvania
One way to help buy a car when you have bad credit is to look for affordable used vehicles. Our dealership has all sorts of used car bargains near Dickson City. You can find reliable used Mitsubishi cars and SUVs alongside used cars under $15,000 from other brands and vehicle categories.
If you have questions about your credit score and its impact on car loans and leases, contact our auto finance center near Dunmore, PA for more help!
Browse Special Offers
2022
Mitsubishi
Mirage G4
Sedan
Military Offer : $500 on select Mitsubishi models
Applies to select new 2022 Mitsubishi Mirage G4. Offer only valid 5/3/2022 through 5/31/2022
Offer Details
View
5
Qualifying Vehicles
See all offers for this vehicle
2022
Mitsubishi
Outlander Sport
CUV
Military Offer : $500 on select Mitsubishi models
Applies to select new 2022 Mitsubishi Outlander Sport. Offer only valid 5/3/2022 through 5/31/2022
Offer Details
View
1
Qualifying Vehicle
See all offers for this vehicle
Finance Your Car Even With Less Than Perfect Credit
No matter what your credit score is, the finance center at Ken Pollock Mitsubishi in Carbondale, PA, can find an option that works for you. Whether you made mistakes when you were younger or had to file for bankruptcy, we don't believe that these incidents should prevent you from getting the vehicle of your dreams. Let us fill you in on what you need to know when applying for financing with us!
Learn More About Your Finance Options at Ken Pollock Mitsubishi
No matter what your credit score and history are, our finance center at Ken Pollock Mitsubishi is here to assist you. Whether you want to buy a new or used vehicle, sell your current car, truck, SUV, or trade it in, we guide you through each process. To learn more about how our finance center can help you, come by the Ken Pollock Mitsubishi showroom floor today!
Does My Credit Score Impact My Financing Options?
The short answer is no; your credit score will not impact the options you have. Our finance center will still allow you to sell your car to us without trade-ins or trade it in for a new one. Drivers also have the option of selling their car to us without buying another one. Furthermore, we also allow you to lease or finance with us, regardless of your credit score and credit history.
Can a Lower Credit Score Affect My Ability to Get an Auto Loan?
While your credit score plays a role in the types of loans and interest rates you can get, our finance center still works tirelessly to find you an ideal loan. Not only that, but we also look for an auto loan that's manageable and helps your credit bounce back.
Can I Sell My Car to the Dealership for Cash?
Yes! If you want to sell your vehicle to us, regardless of if you're going to purchase another car, you can. Our finance center will give you cash for the car, truck, or SUV.