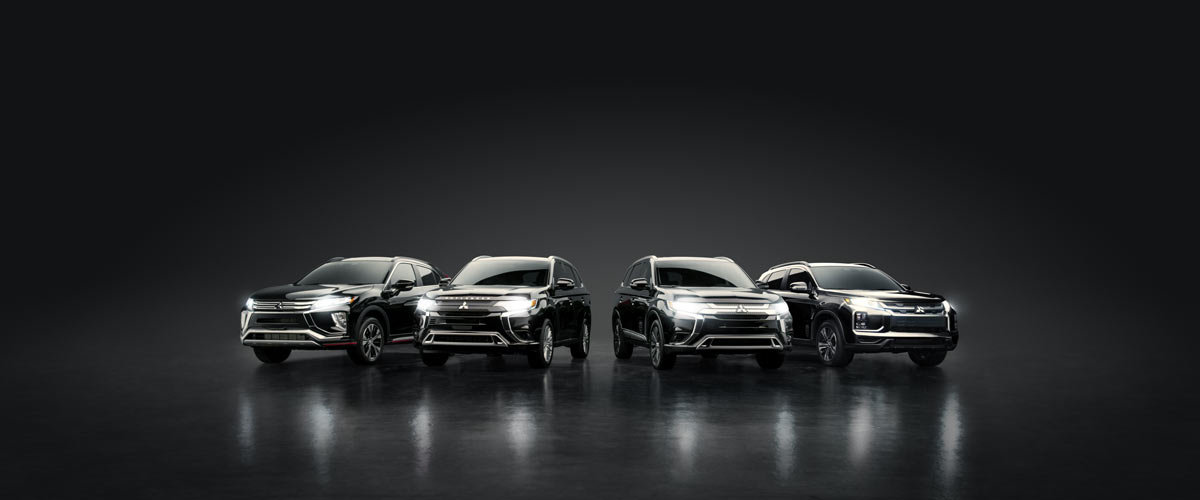 Ken Pollock Mitsubishi

Buy New & Used Cars Online

in Carbondale, PA
Shop From the Comfort of Your Home. It's Easy!
Buy Your Car Online in Carbondale, PA
At Ken Pollock Mitsubishi, we want to make it as easy as possible for Carbondale, PA drivers to buy your next car online. Rather than leaving your house, visiting our dealership, and dealing with an hours-long process of buying your next vehicle, our online car buying experience aims to make it easier than ever to get your next vehicle. Our online car buying platform not only allows you to buy a new Mitsubishi SUV or car online, but you can also select from our used inventory for your online car purchase as well. This wide selection means you'll have no trouble finding the vehicle that best suits your needs, and you can complete the entire transaction from the comfort of safety of your own home.
Here are some things you will need:
Current Drivers License
Current Insurance Card
Current Registration (if trading in a vehicle)

Online Car Buying Made Easy!

Our process makes it simple for you to buy your next car online, and the four-step process can all be completed from the comfort of your couch for a car buying experience that goes beyond convenient.
1. Choose Your Vehicle
First, find the car you want from our inventory. With new Mitsubishi Outlander and Outlander Sport SUVs, the exciting Mitsubishi Eclipse Cross, and the efficient Mitsubishi Mirage, we have plenty of new models to choose from. You can also scour our used inventory to find your ideal vehicle – either way, choosing which car, truck, or SUV you want is step one to our online car buying process.
Once you find a car you're interested in, contact our sales team by clicking the "Confirm Availability" button on the vehicle's listing, or use the Contact Form at the bottom of this page.
Find Your Vehicle
2. Value Your Trade
Next, value your trade-in, if you have one. Assuming that this isn't an extra vehicle for your household or you don't plan to sell your vehicle privately, we'll help you find the trade in value for your vehicle and apply it as a discount toward your new vehicle purchase.
Value Trade
3. Apply For Financing
Step three is to apply for financing using our secure online finance application. Whether you wish to finance or lease a new model, or you're taking out a loan for a used vehicle, our team will take your information and find affordable financing options for you to choose from.
Credit Application
4. We'll Be In Touch
Finally, we'll contact you to finalize the paperwork and arrange the pickup or delivery of your vehicle as well as your trade in to complete your transaction and get you into your next car, truck, or SUV.
Please note, the state of Pennsylvania has set certain guidelines which must be followed. If you have any questions, please contact us.
To Get Started, Contact Our Sales Team:
Contact Our Sales Team