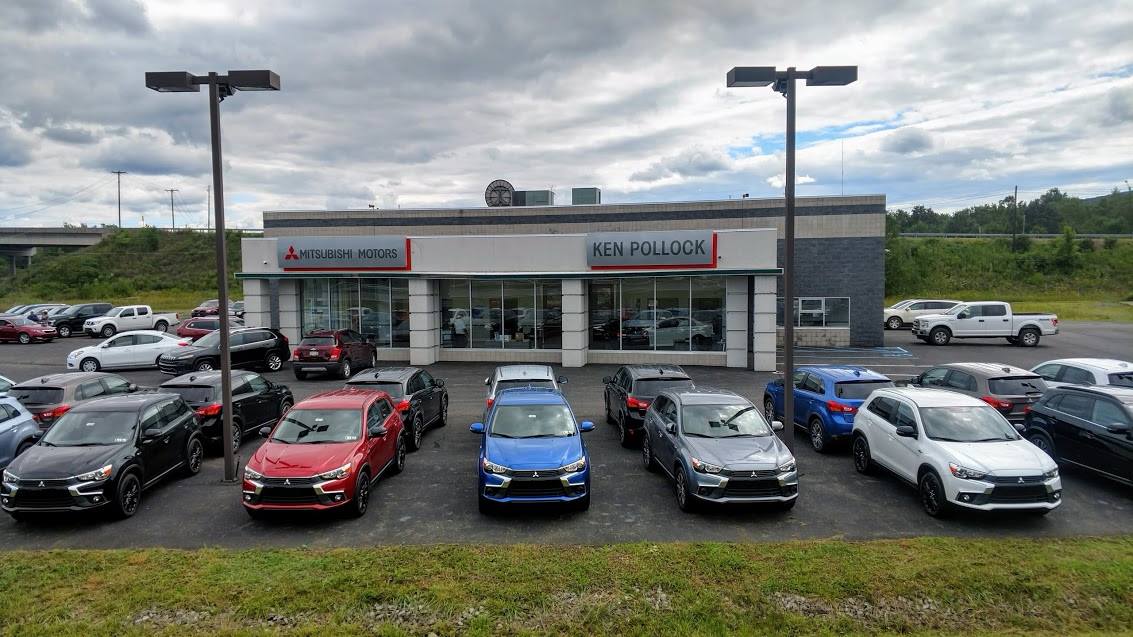 Ken Pollock Mitsubishi & The Community
Here at Ken Pollock Mitsubishi, we believe that being an active member of the community is essential for any business. Not only does it let us better serve our hometown, but it also lets us give back to the amazing customers and residents who have helped us grow our business for so many years.
Ken Pollock Mitsubishi has always participated in, sponsored, and even held local events that bring the community together. 
Come join us at our next community event! We will be more than happy to see you there!